Buy our furniture products safely and comfortably.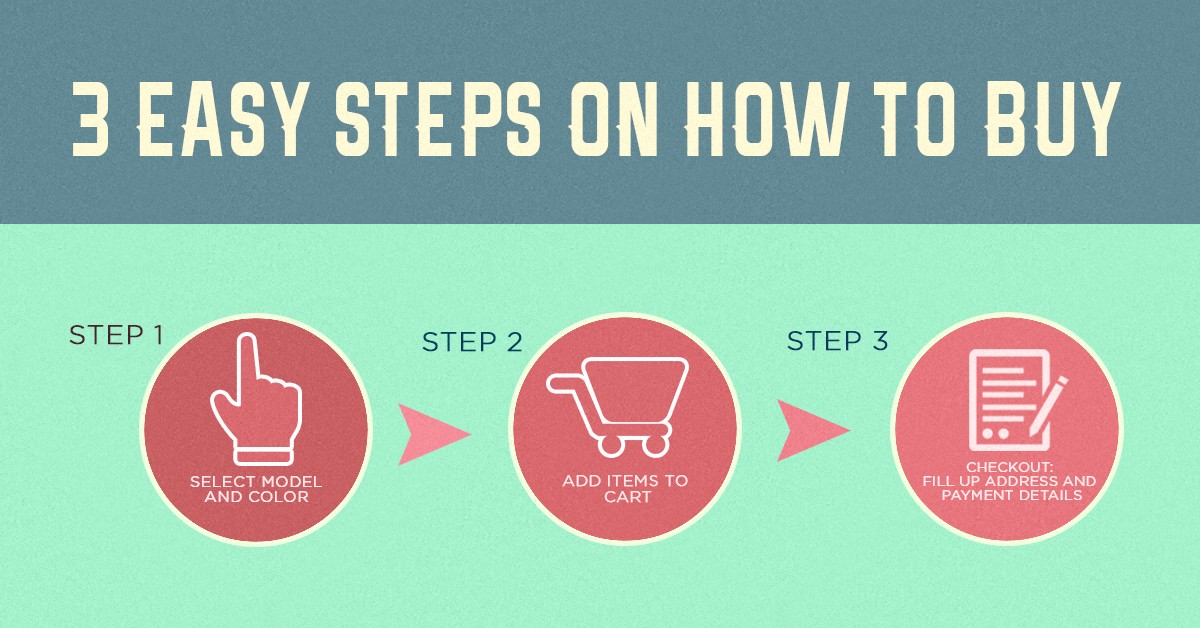 1. Ask To Us
Choose the type of Product you are Ordering (Goods Name / Product Code – Color Finishing and accessories).
Confirm your order order via:
Agreed with Material price, quality, paint color finishing, accessories and shipping.
Prices of teak furniture can be adjusted. determine the period of meuble furniture production.
Down Payment or DP (Down Payment) of at least 50% and the remaining 50% after the production process is done before the Expedition.
You can contact us for our Bank Account.
confirmation of payment to us so that your order can be processed immediately.
2. Production Process
Production process from 7 days – 30 days, depending on the queue, the number of orders, the level of production difficulty, and the state of nature.
A. Custom Design Furniture (Own Model) 21-30 Days Process
B. Furniture with Duco Cat Process 14-30 Days / 3-4 Weeks
C. Furniture with Melamine Wood Paint Process 7-14 Days / 1-2 Week
We will ship Photo Order Process Production so that you can monitor already to what stage.
After the teak furniture order is ready to be shipped, we will contact the buyer immediately for delivery confirmation.
Repayment Charges can be made after we inform you that the Order Furniture item is ready to be shipped.
Shipping using Special Cargo Trucks Furniture that has experienced loading and unloading Furniture.
Shipping & Delivery Process
You can easily start your furniture needs shopping experience with us. Contact us via telephone or WA and can directly communicate with our team.
Send us the picture of the furniture you want and consult prices with us.
If it matches the price and spec you want we will give you an invoice.
After receiving invoice you can transfer a certain amount of money if you pre-order or pay off if the ready stock is in accordance with our agreement.
Next we will begin the process of your order according to the estimates that we have agreed to together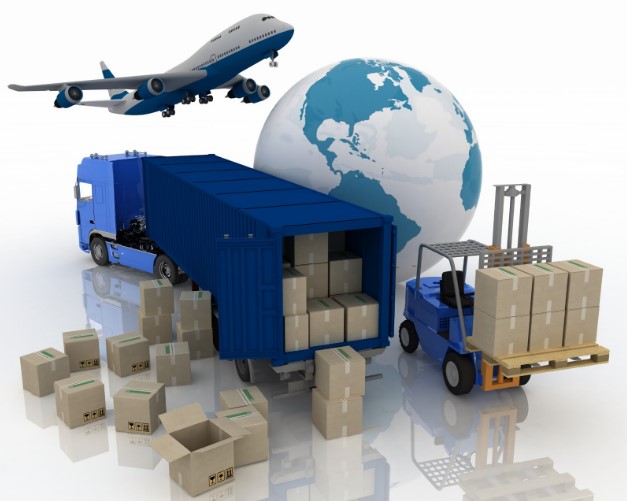 3. OTHER DESCRIPTION
Please inform your address as detailed as possible in order to facilitate during the delivery process.
Items can be picked up or delivered by own cargo or can use our cargo. We have cooperated with local expedition (local cargo), so the price is cheaper than national shipping service and also local cargo is experienced about the process of following furniture item.
Delivery time depends on distance and condition.
In order to maintain the quality of teak furniture orders, sometimes there is a delay in the production process caused by various factors such as weather, materials orders, inventory and so on.