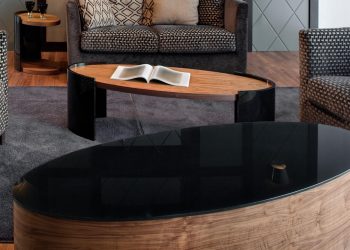 We combined experience and all of the skills put together result in our pieces featuring high durability and tasteful visual appeal.
View Product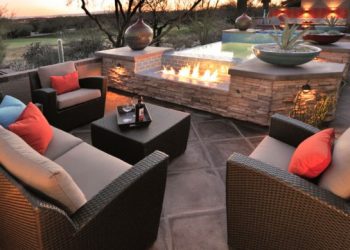 We will be more than glad to assists you in equipping your workplace with top-quality custom-made furniture, as we've been doing that for years!
View Product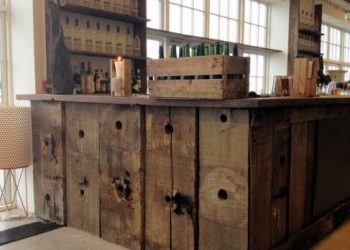 From regular collections to bespoke items, we've got a whole range of good furniture on display here!
View Product
Supported with complete machines, we always develop our product with nonstop innovating, challenging ourself to do something new,as our commitment to hear what market wants!
We are also supported with modern Clean Dry System which can dry the wood faster
With solid teams, we will work with you to ensure you get what you really wanted!
WE OFFER YOU QUALITY FURNITURE  OF JEPARA!
Taiwan – We Providing best quality wood
Belgium – Customize high quality product
America –  

Company and Industry partner

And Others
Customer satisfaction
Export
Request a Call back
Do you have questions about how Mita Furniture can help your needs? Send us an email and we'll get in touch shortly, or phone between 8:00 and 16:00 Monday to Saturday — we would be delighted to speak.
Your details are kept strictly confidential as per our Privacy Policy.