"We have the capabilities and experience to deliver the answers you need to move forward."

Integrity Partner
Our professionals teams help clients optimize their home appliances, improve their prestige in home and other furniture category.
Privacy and Safety
Our capabilities and intellectual capital are enhanced by our deep industry expertise and hands-on, collaborative approach.
Long-Sightedness
Mita Furniture's thought leadership is evident in our agenda-setting books, we can become your partner for long term
Quality Services
We consistently deliver innovative solutions, and produce the best quality furniture in its class. you will not be disappointed
Best Materials
The choice of special materials and done by our professional carpenters team, so the goods are durable
Innovation Solutions
With the advancement of the times, innovation is very important for the sustainability of the company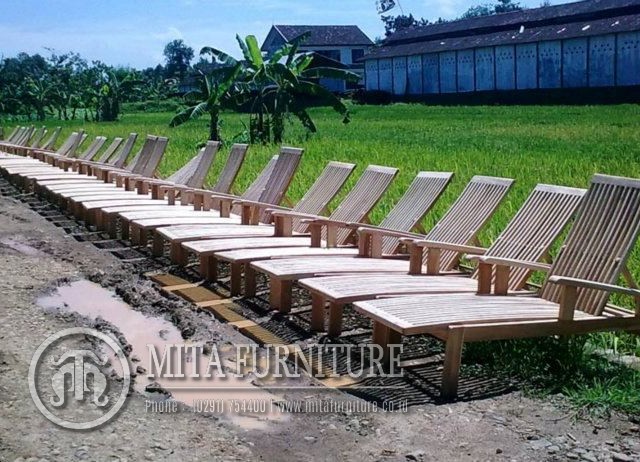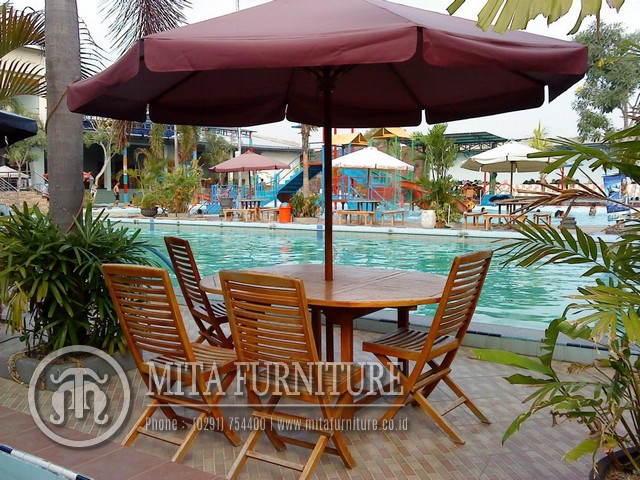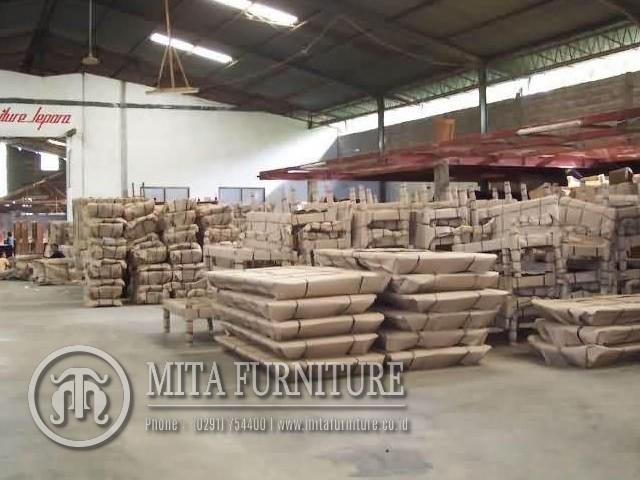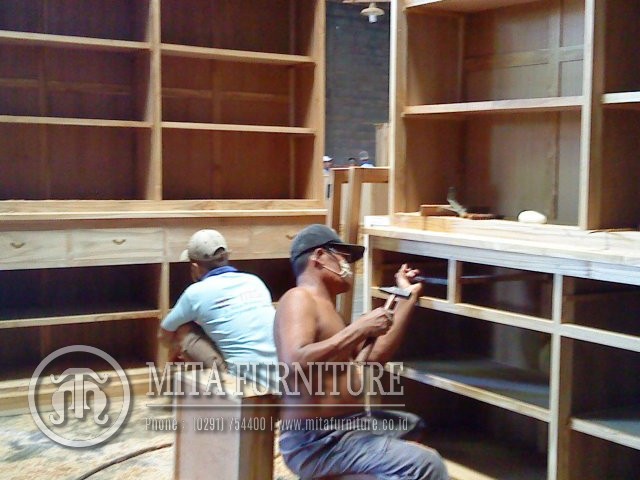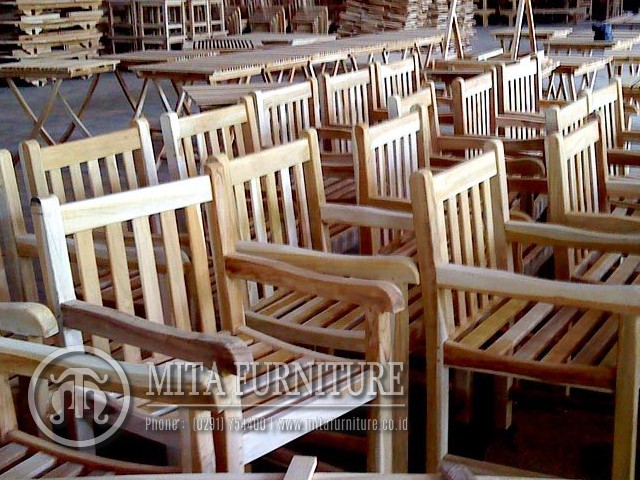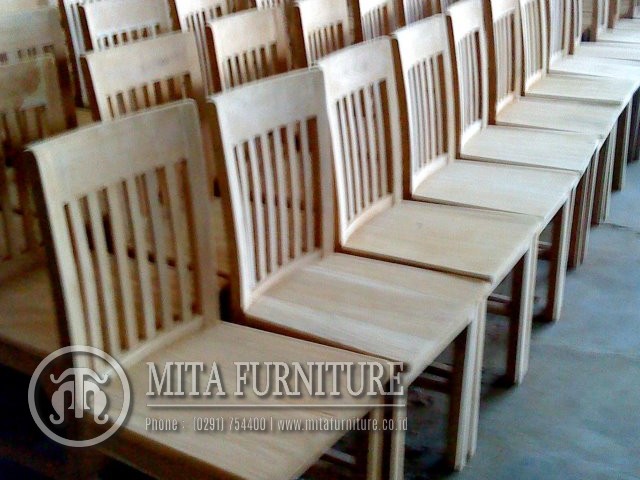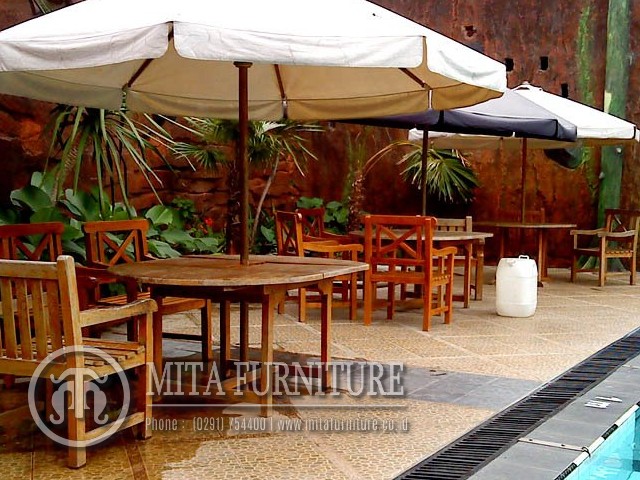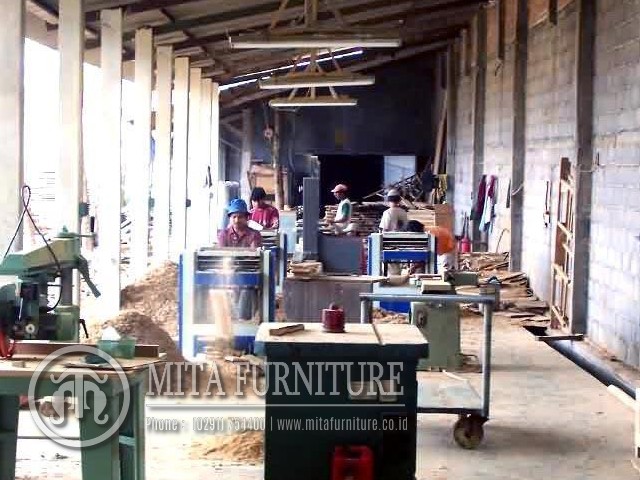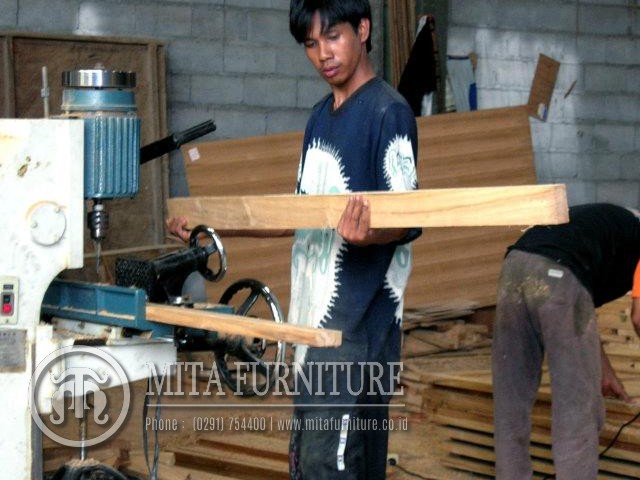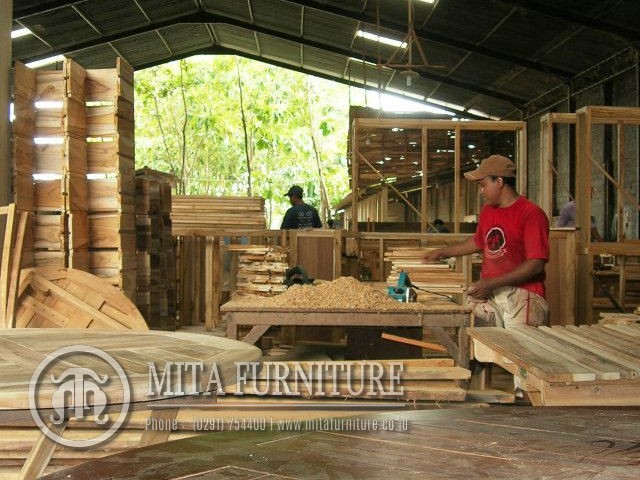 Our Profiles
MITA FURNITURE is the one of furniture importers' destination in Jepara, Central Java.
Our main materials are Teak, Mahogany, Mindi, and combination with Iron which is being developed.
We are also Recycling the "off-cuts" to support the development of environmental and waste management. With solid teams, we will work with you to ensure you get what you really wanted!
We Offer You HIGH QUALITY Furniture Of JEPARA !
Supported with complete machines, we always develop our product with nonstop innovating, challenging ourself to do something new,as our commitment to hear what market wants!
We are also supported with modern Clean Dry system which can dry the wood faster.