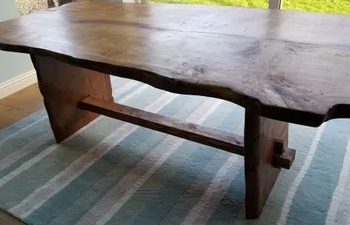 Joanna Vanfurder
Hestusia Manufacture
Holland
The delivery went very smooth and the men were fantastic. They took great care when maneuvring to our table coating recycle of my company. The service customer is friendly and looks great. thx anyway recommencded!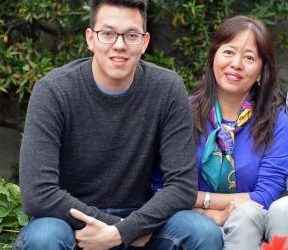 Peter Clark
Chiev Dirrector
Austria
Prompt and professional. I loved the automated Call to confirm delivery date and follow up call with specifics on arrival within 10 Day. The product itself was stunning and high quality. Great recommendations for complimenting fabrics with existing furnishings/colour scheme 5stars!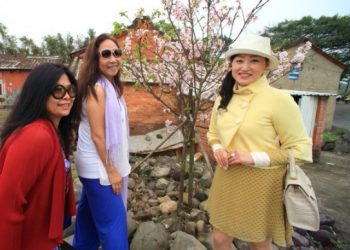 Catherine Marchellas
Head Marketing InDesign
Belgium
Terrific experience from start to finish. Sales people were friendly and very helpful. Delivery associates were professional and courteous. Knowing exact time of delivery thru your GSP tracking was a nice bonus in planning for the delivery as well as my day. Thanks again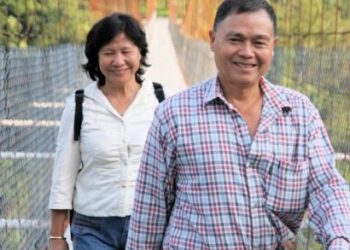 Mr Liu Anderson
Home App Design & Distributor
Taiwan
I change the furniture and equip both our dining hall and our living room with some new chairs and armchairs. Pieces crafted by this company just did fit the bill!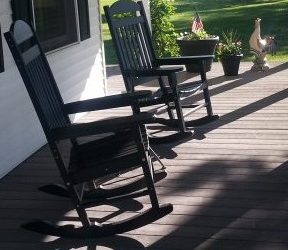 Mrs Rachel Ariana
Local Interior Contractor
France
We were referred to this manufacturing company, which crafted a lot of pieces for us and at the same time helped us stay on the budget. Also, the pace of their work was most impressive!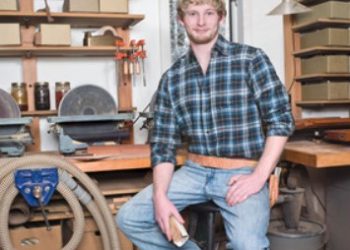 Thompson Ignatius
Home Appliances Manager
Belgium
As we moved into our new house in North Carolina, we were extremely eager to make sure that the interior of it matches our tastes. This meant, on par with doing some remodeling and renovation works, purchasing a new furniture. So firstly we tried to secure ourselves a new master bed and all of the bedroom furniture, including the wardrobe closet.